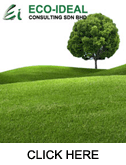 Eco-Ideal Systems is a subsidiary company of Eco-Ideal Consulting Sdn. Bhd. (Co. No. 622103-X). We provide solutions on data and information management. Our core businesses include providing advice and solutions on database, GIS applications, website and multimedia development.
We are the official distributor of GeoEnviron Environmental Information System as well as other IT related products.
Our team is well qualified with a wide range of experience and knowledge suited to meet your needs. We are involved in various projects, studies and system developments with international, national and local clients.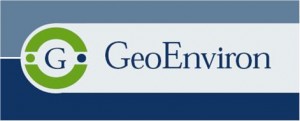 GeoEnviron is a modular database management system designed for environmental professionals needing quick and efficient access to data. Being a client/server application, GeoEnviron facilitates sharing of data with internal/external colleagues and the public via an intranet or the internet. [more]

GeoEnviron was Awarded  with  Gold Medal for IDG´s The Computerworld Honors Program 2010 under the category of Environment, Energy and Agriculture,  in recognition of the company's innovative use of information technology to benefit society. More details here at cwhonors.org.